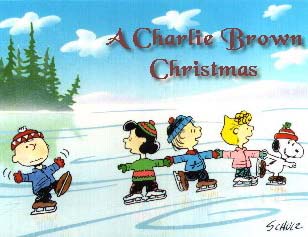 The "Family" of Charles Schultz
Name: Charles M. Schultz
Wife: Little Red-haired Girl
Profession: Cartoonist, Author

Bio: (b. 11/26/1922, St. Paul, MN) is the most widely syndicated cartoonist in history, appearing in over 2,300 newspapers. He has published more than 1,400 books, won Peabody and Emmy awards for his animated specials, and the acclaimed musical "You're A Good Man, Charlie Brown". It began with the United Feature Syndicate comic strip "Peanuts".
Charles Schulz died on February 12, 2000, in Santa Rosa, CA, of colon cancer. It was only hours before his last original PEANUTS strip was to appear in Sunday newspapers.